Three killed as 15-year-old student opens fire at his school in Michigan
Three students have been killed and six people wounded after a 15-year-old opened fire at his Michigan high school. The 15-year-old is in custody after being arrested at the school. Officers also reco

Three students have been killed and six people wounded after a 15-year-old opened fire at his Michigan high school.
The 15-year-old is in custody after being arrested at the school.
Officers also recovered a semi-automatic handgun and ammunition.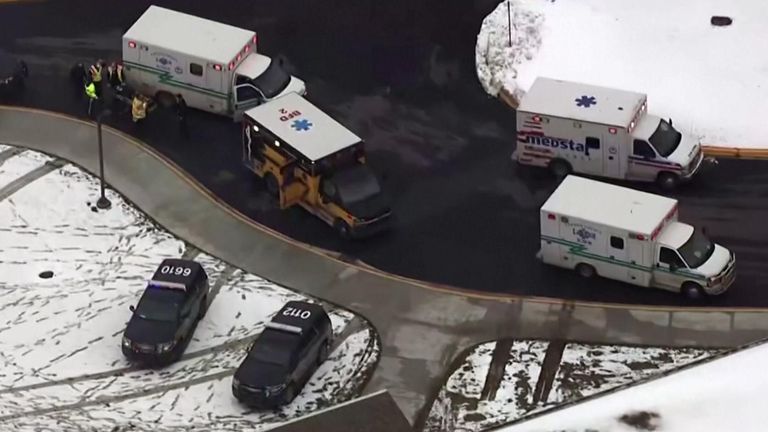 The gunman's motive remains unclear, said Oakland County Undersheriff Mike McCabe.
Officers responded at around 12:55pm local time to a flood of 911 calls about an active shooter.
Authorities did not immediately release the names of the suspect or victims.
Tim Throne, the superintendent of Oxford Community Schools, said: "I'm shocked. It's devastating."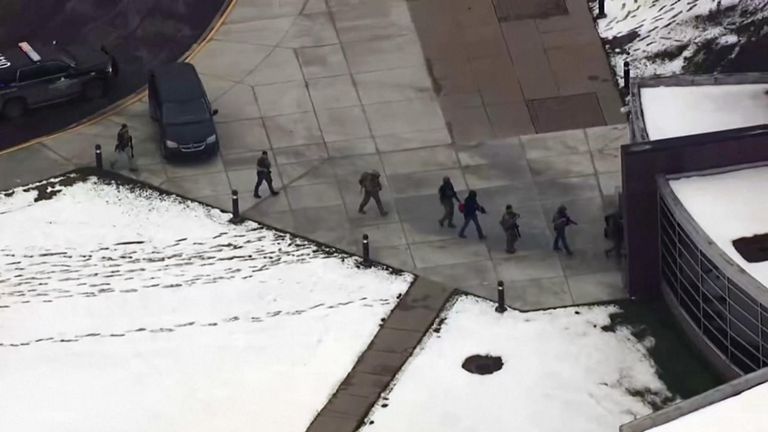 The school was placed on lockdown after the attack, with some children sheltering in locked classrooms while officers searched the premises.
They were later taken to a nearby shop to be picked up by their parents.