The Golden Contract: Jazza Dickens and Ryan Walsh 'have a nasty streak', says Michael Conlan
Jazza Dickens vs Ryan Walsh, Ricards Bolotniks vs Serge Michel, Harlem Eubank vs Daniel Egbunike on Wednesday night, live on Sky Sports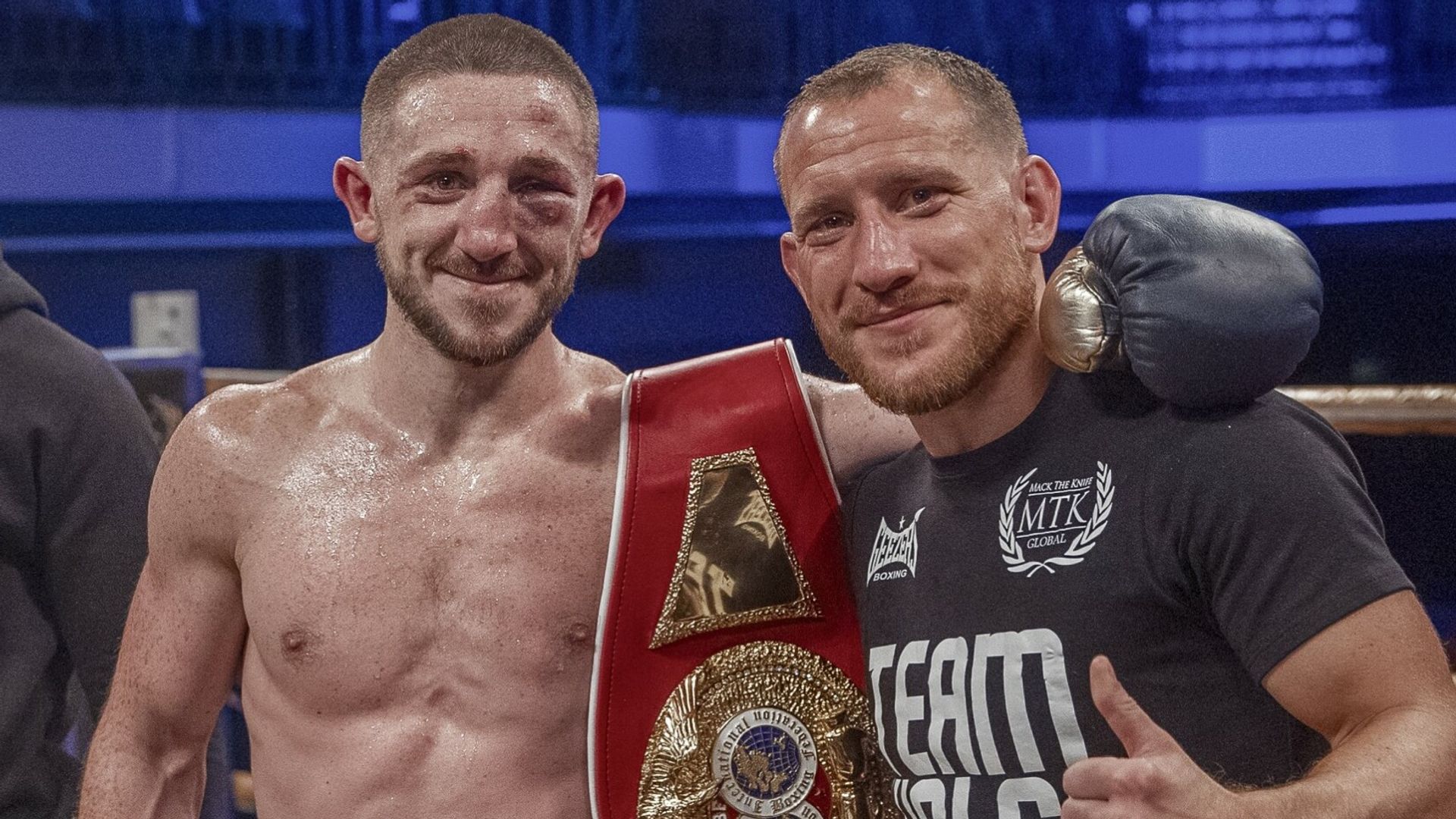 Jazza Dickens vs Ryan Walsh, Ricards Bolotniks vs Serge Michel, Harlem Eubank vs Daniel Egbunike on Wednesday night, live on Sky Sports
Last Updated: 01/12/20 2:48pm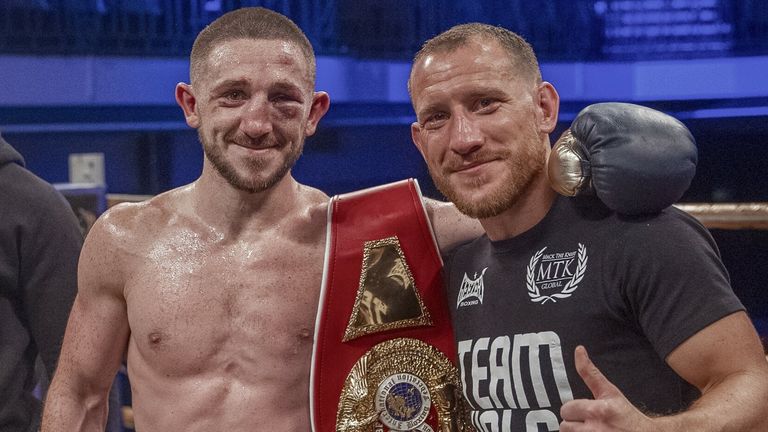 Jazza Dickens and Ryan Walsh could barely look at each during a fiercely intense weigh-in ahead of The Golden Contract.
They clash in the super-featherweight final on Wednesday night, live on Sky Sports, alongside the light-heavyweight final between Ricards Bolotniks and Serge Michel.
"For the four rounds it will be [a technical match] then it will spark," said Michael Conlan, who is part of the promotion, about Dickens vs Walsh.
Sky customers: Buy Joshua v Pulev
Non-Sky customers: Buy Joshua v Pulev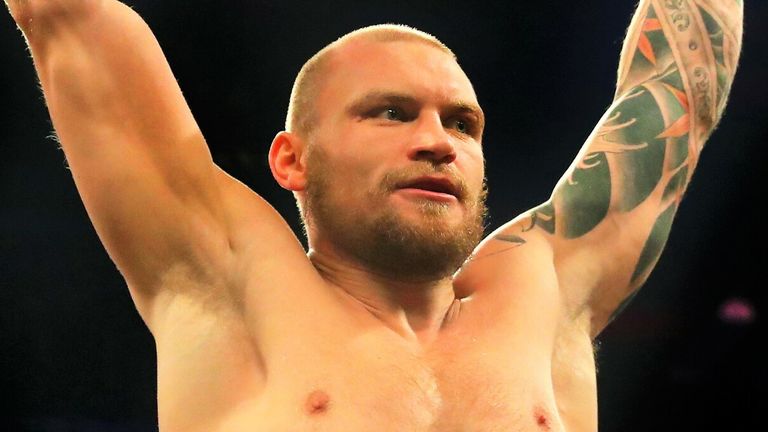 "They both have a nasty streak in them.
"This will ignite. Smart aggression from both guys."
Walsh said: "This will propel my career to where it should have been for the past three years."
Bolotniks screamed with rage on the scales then said: "This will be the biggest final. He will want to win and I do too. It will be a war.
"The world will know about Latvian boxing."
Michel responded: "I can't see how Ricards will win."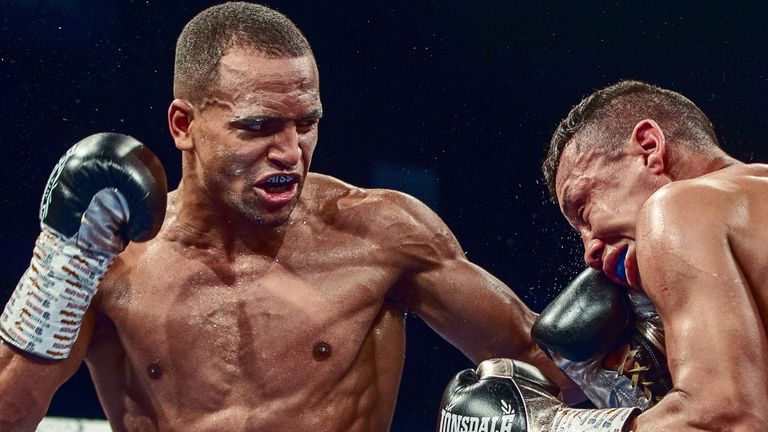 Undefeated rivals Harlem Eubank and 'Danny Darko' Egbunike weighed in within the super-lightweight limit ahead of their English title fight.
"This is the right step for me, the right fight to progress my career. This will build me," said Eubank.
Egbunike said: "If I didn't believe, there would be no place for me in this game.
"I rate him, he's good. I don't want to step in the ring with a fighter that I don't rate. What would be the point?"