Bruce retains backing of Newcastle owner Ashley
Steve Bruce retains the support of Newcastle owner Mike Ashley, despite fans calling for him to be sacked following defeat to Sheffield United. The pressure on Bruce increased on Tuesday night after t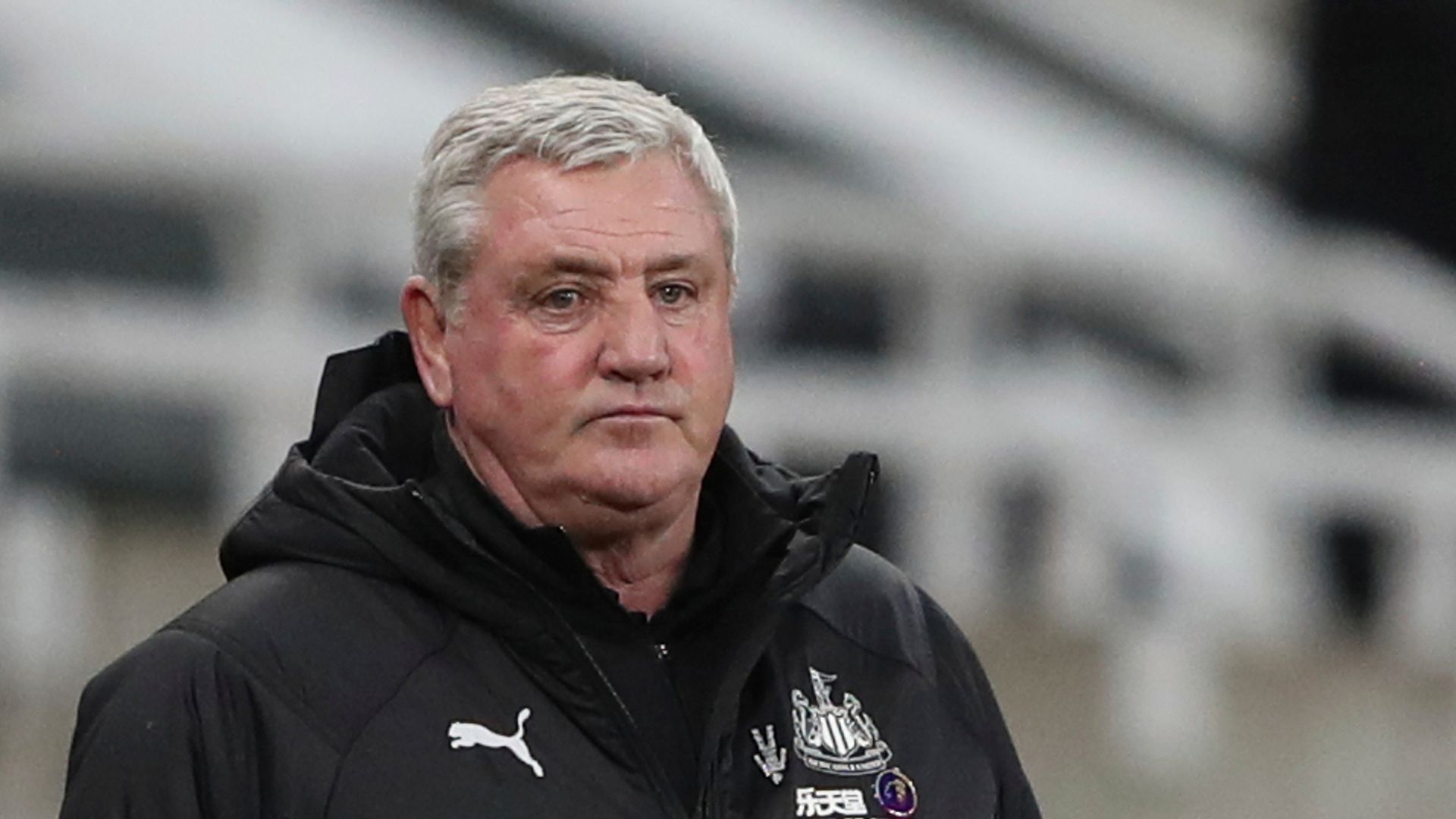 Steve Bruce retains the support of Newcastle owner Mike Ashley, despite fans calling for him to be sacked following defeat to Sheffield United.
The pressure on Bruce increased on Tuesday night after the Blades recorded their first league win of the season against a lacklustre Newcastle, who have now failed to win in their last eight matches.
Despite unrest among the club's fan base it is understood Ashley has a healthy working relationship with Bruce, who he believes remains the right man to turn results and form around and, more importantly, keep Newcastle out of the relegation zone.
Newcastle currently sit eight points clear of the drop, but 18th-placed Fulham have two games in hand.
More to follow...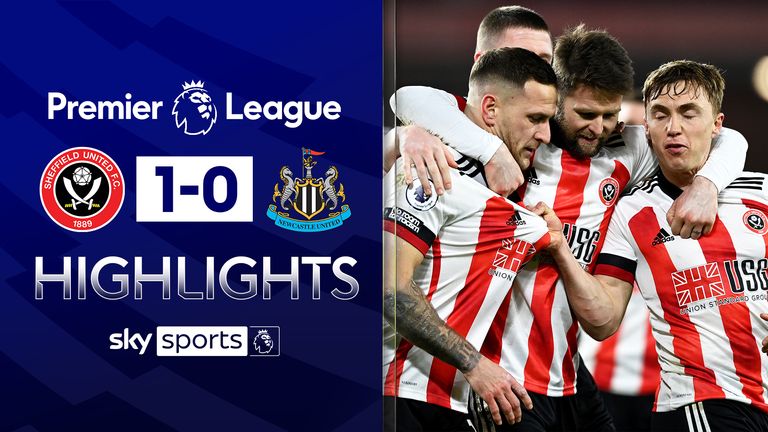 Newcastle supporters saw it coming a mile off. This was Sheffield United, without a win this season, without a win for six months. A team not only devoid of confidence but already down in the eyes of many. Of course they were going to get the better of Steve Bruce's side.
What might have shocked even the Newcastle manager's more fervent critics was how his side seemingly allowed the opposition to play their way back into form. They were the architects, foremen, builders and advertisers of their own downfall as they lost 1-0 at Bramall Lane.
Bruce might point to Ryan Fraser's red card at the end of the first half and argue that this was the pivotal moment in the match but the problems were evident well before that.